Dedicated web, mobile and MVP projects
Check out our offer and see how we can help you grow your business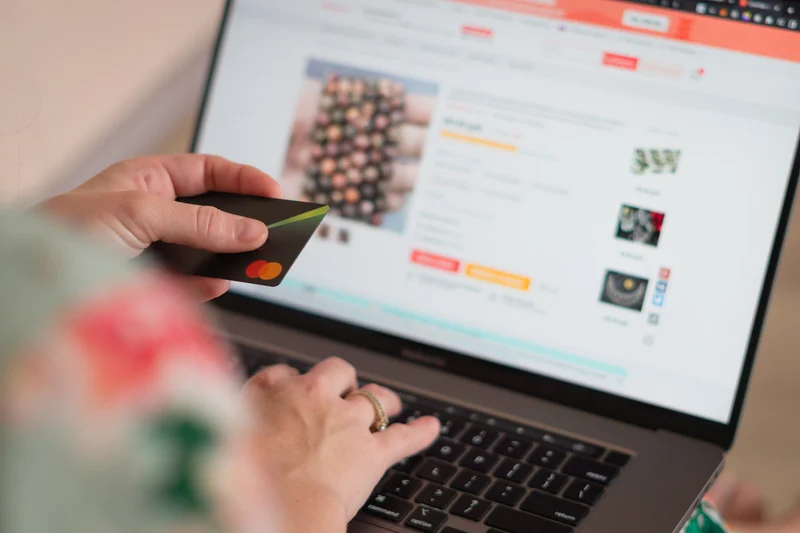 We realize online stores that are fully customized to the specific industry in which the company operates and buyers' habits. We know that users value not only the quality of the product and its price, but also the convenience of making purchases and completing transactions.
Based on past experience, we create online stores that perfectly meet the sales goals of our clients. We make sure that they are useful to shoppers and meet the requirements of online transaction security and online store design standards.
eCommerce PrestaShop
eCommerce WooCommerce
B2B eCommerce Systems
mobile eCommerce
PrestaShop outsourcing
comprehensive eCommerce service
The experience we have gained and the knowledge we constantly expand allow us to look at our client's business processes comprehensively, so we also help develop the application with functionalities that, in our specialists' opinion, will improve the client's business processes.
B2B (Business to Business) class systems
B2C (Business to Customer) class systems
B2G class systems (Business to Government)
BIG DATA applications,
news portals,
custom applications,
outsourcing oprogramowania.
By entrusting us to build a web application, you can be sure that you will provide yourself and your customers or employees with the highest quality of operation and trouble-free use of the provided IT solutions. We specialize in the design, implementation and integration of modern IT solutions that are necessary for the smooth running of a business. Our systems and applications provide automation of business operations while accumulating significant savings.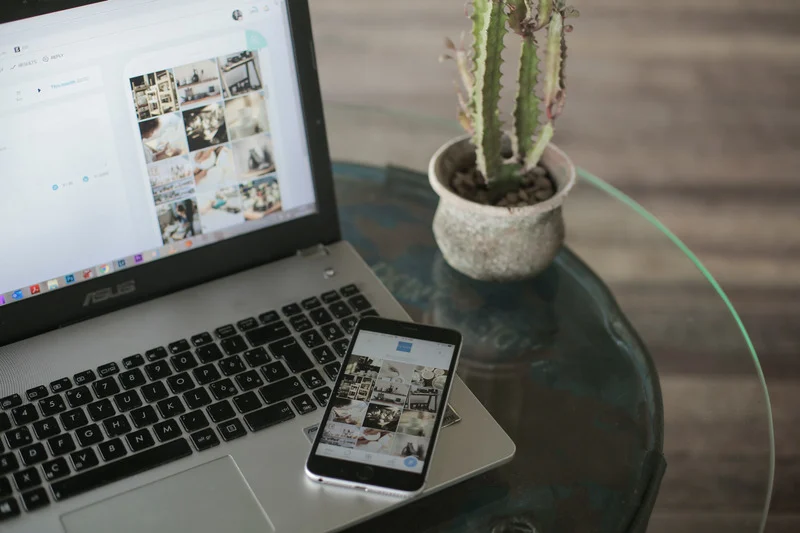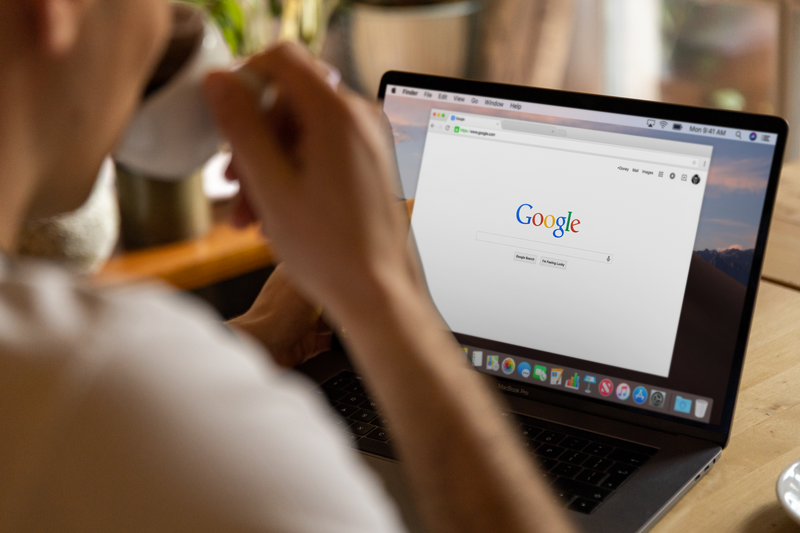 Your website acts as a virtual salesman. If YOU were the customer, who would you rather buy from?
We offer comprehensive solutions in the field of website design - we set the specifications, plan the functionality of the site, perform graphic design and code the entire project. We implement company websites that are a business card of the company on the Internet, as well as product websites (so-called landing pages), which are perfect for promoting a new product. In our offer you can find:
responsive websites,
corporate portals,
social networking sites,
corporate and personal blogs,
mobile websites,
landing page.
With us you will build an application that will support sales and information flow, provide automation of internal company processes. It will also realize your image and marketing goals - it will help gather fans, encourage activity, and increase brand awareness.
We provide effective and useful mobile applications for platforms: iOS, Android.
We create applications that support the operation of IT solutions, as well as educational applications, and purely entertainment applications, which are an extension of our clients' offerings. We design and create mobile applications that are effective tools for work, marketing and entertainment.
iOS mobile applications
Android mobile applications
hybrid applications
mobile applications for hardware management, using WiFi, NFC, Bluetooth, USB protocols
mobile applications using beacons
consulting and advisory
service, application updates for new system versions in devices, changes in applications, updates in mobile stores.