What benefits does it bring?
Check out our professional leasing offer
Lower cost of project implementation
Lower labor costs, no need for permanent staff and access to a global market of specialists.
Flexibility of human resources
It allows the team to adapt to the changing needs of the project increasing efficiency.
Save time and recruitment costs
Eliminating the lengthy process of finding and selecting candidates, reduces the time needed to implement projects and reduces the cost of hiring permanent staff.
No staffing and payroll burdens
By avoiding the burden of hiring, payroll and HR administration, you will cut costs and focus on project development.
External specialists bring a variety of experiences and ideas, which supports innovation and effective solutions.
Potrzebujesz wysoko wykwalifikowanego specjalisty (zespół specjalistów), bez potrzeby zatrudniania go na stałe? Mamy w tym duże doświadczenie. Dzięki naszym ekspertom IT usprawnisz proces zarządzania projektami informatycznymi i zmniejszysz ich koszty. Such a solution is beneficial for both large, medium and smaller companies. We identify the needs and provide personnel outsourcing with a variety of competencies according to the preferences of our clients.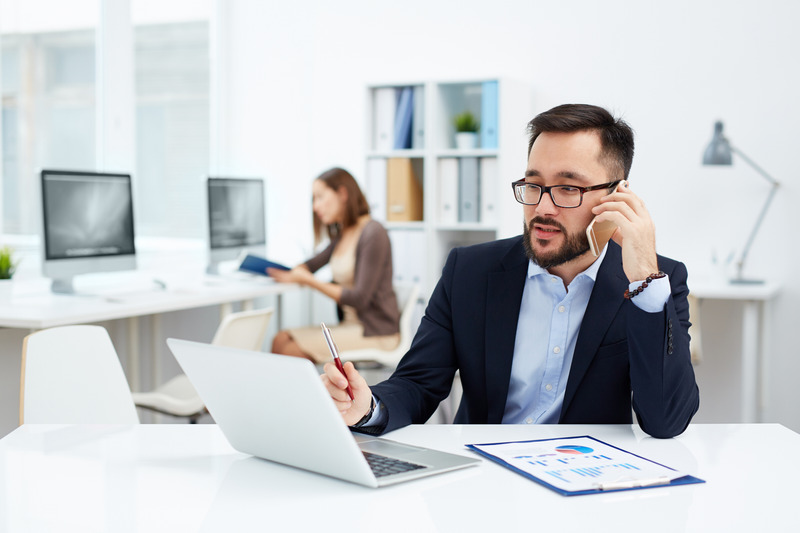 Inventory of needs
The first stage of cooperation is to collect all the necessary information from the client about the current demand for the specialists in question. The more details and comments, the more effective we can be.
Our suggestions
Having knowledge of the person(s) who are necessary for the client's project-we can begin our work. After analyzing your needs, we present a list of our experts that we currently have. Now the decision lies with the customer.
Before meeting with candidates, it is essential to sign an NDA agreement that protects both parties from disclosure of confidential information.
Interviews with potential team member(s)
The next step is to decide and select the people who are most compatible with the client's team. In order to be sure whether a particular specialist(s) will indeed be a good fit for your organization, we offer online meetings to facilitate the final decision. We do not charge for calls with our Specialists-we settle at the time of signing the Time & Material contract.
4. Final selection and paperwork
We are approaching the finalization of our task. The client selects the final people to work with, and we take care of the formal issues. We work on the Time & Material model, that is, we bill according to the number of hours worked by our Specialist. In the contract, we work out the details of the assignment, duration, rate of pay, terms and conditions, additional comments, etc.
5. Start of cooperation
Once the contract is signed, our experts can begin their work. If the need for additional resources arises during the project, we are ready to help.
We appreciate the constant contact and feedback during our cooperation.